Fertility is a highly specialist area of medicine. That's why we are delighted to work with
an expert panel of advisors made up of some of the world's most renowned fertility experts. This team of experts was instrumental in the writing of the book Everything Egg Freezing.
Quote "ELANZA" when enquiring to qualify for any current offers, if available.
Red Rock Fertility Center
Egg donation program, Embryo freezing, Egg Freezing, Services for single women, Services for using gestational carriers
Given that she has personally through some of the procedures involved with fertility treatment, Dr. Littman has an exceptional level of understanding and compassion for her patients. Dr. Littman has three children of her own, so she understands her patients' desire to start a family.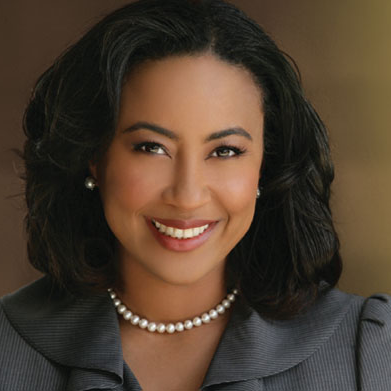 Is this your doctor profile? Claim it now!