Fertility is a highly specialist area of medicine. That's why we are delighted to work with
an expert panel of advisors made up of some of the world's most renowned fertility experts. This team of experts was instrumental in the writing of the book Everything Egg Freezing.
Quote "ELANZA" when enquiring to qualify for any current offers, if available.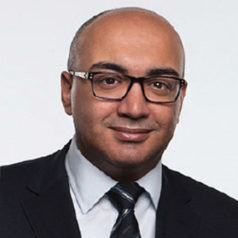 Quote "ELANZA" when enquiring to qualify for any current offers, if available.
IVF Michigan Fertility Centers
Egg donation program, Embryo donation program, Embryo freezing, Egg Freezing, Services for single women, Services for using gestational carriers
Board certified OBG-YN/REI
Signed ELANZA patient care pledge
Dr. Ahmad Hammoud, Medical Director of IVF Michigan, is an American Board Certified Obstetrician and Gynecologist as well as a Reproductive Endocrinologist and Infertility Specialist. He is also certified by the National Board of Medical Examiners. Dr. Hammoud's research interests include the effects of the environment and food on fertility, aberrant sperm testing, In Vitro Fertilization (IVF), and ovarian reserve reduction. Dr. Ahmad Hammoud believes in assisting couples who are experiencing infertility with both medical and emotional care. Dr. Hammoud has received numerous accolades for clinical performance, medical education, and infertility research from both the local and national levels.
Start your journey with a coach
The fertility treatment journey can be extremely stressful... but it doesn't have to be. Get the support of a Board Certified ELANZA Coach that can help you prioritize your needs, help you process new information and emotions, and help you create the family you choose.
​
​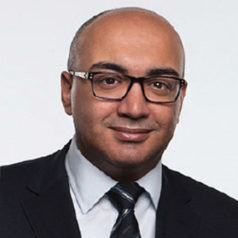 Is this your doctor profile? Claim it now!