Fertility is a highly specialist area of medicine. That's why we are delighted to work with
an expert panel of advisors made up of some of the world's most renowned fertility experts. This team of experts was instrumental in the writing of the book Everything Egg Freezing.
Quote "ELANZA" when enquiring to qualify for any current offers, if available.
James F. Moruzzi, MD, PhD
James F. Moruzzi, MD, PhD
In embryology, James Moruzzi holds both a medical (M.D.) and a doctor of philosophy (Ph.D.) degree. Since 1991, he has been board certified in obstetrics and gynecology. He is not a reproductive endocrinologist or an infertility subspecialist, although he has been interested in infertility and in vitro fertilization since 1991. He is the office's only Washington State-licensed physician.
Start your journey with a coach
The fertility treatment journey can be extremely stressful... but it doesn't have to be. Get the support of a Board Certified ELANZA Coach that can help you prioritize your needs, help you process new information and emotions, and help you create the family you choose.
​
​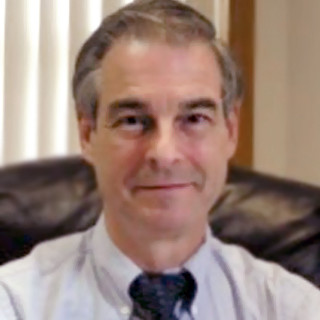 Is this your doctor profile? Claim it now!
James F. Moruzzi, MD, PhD