Fertility is a highly specialist area of medicine. That's why we are delighted to work with
an expert panel of advisors made up of some of the world's most renowned fertility experts. This team of experts was instrumental in the writing of the book Everything Egg Freezing.
Quote "ELANZA" when enquiring to qualify for any current offers, if available.
Egg donation program, Embryo donation program, Embryo freezing, Egg Freezing, Services for single women, Services for using gestational carriers
Dr. Grossman, a board-certified reproductive endocrinologist and one of our Albany Physicians, has been a leader at CNY since 2008. Dr. Grossman completed his residency in Saginaw, Michigan, and then went on to work for a private infertility clinic in southeast Michigan. He joined CNY Fertility after finishing his fellowship at the University of Louisville.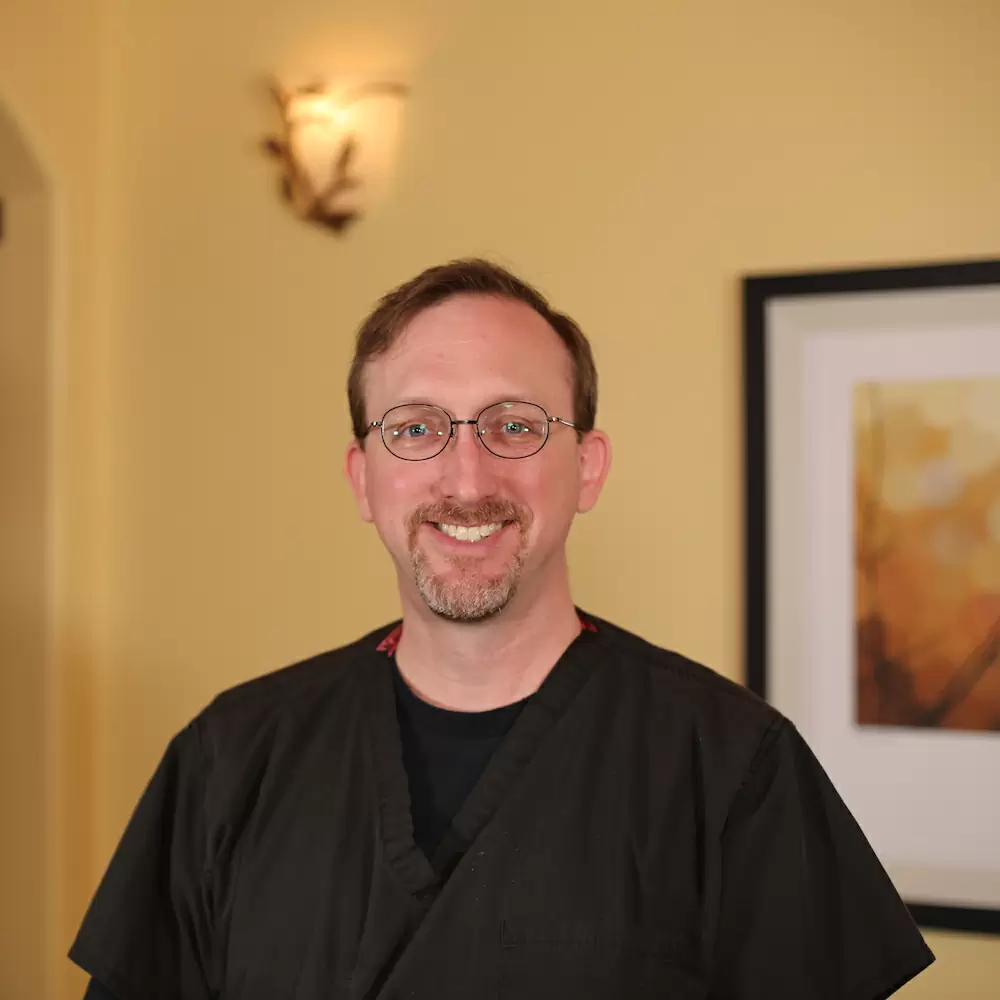 Is this your doctor profile? Claim it now!