Fertility is a highly specialist area of medicine. That's why we are delighted to work with
an expert panel of advisors made up of some of the world's most renowned fertility experts. This team of experts was instrumental in the writing of the book Everything Egg Freezing.
Quote "ELANZA" when enquiring to qualify for any current offers, if available.
Egg donation program, Embryo donation program, Embryo freezing, Egg Freezing, Services for single women, Services for using gestational carriers
Dr. Michael J. Heard is an Atlanta native who graduated from Emory University School of Medicine in 1991 with a degree in medicine. From 1991 to 1995, he studied Obstetrics and Gynecology at the University of Tennessee in Memphis, and then served in the United States Air Force for four years in general practice.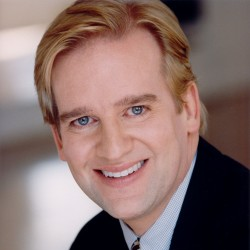 Is this your doctor profile? Claim it now!